Sentinel Range of Machine Safety Systems
Working with our customers to achieve positive outcomes in Safety and Productivity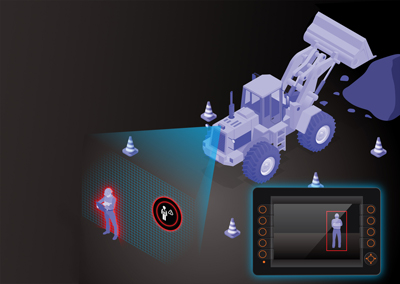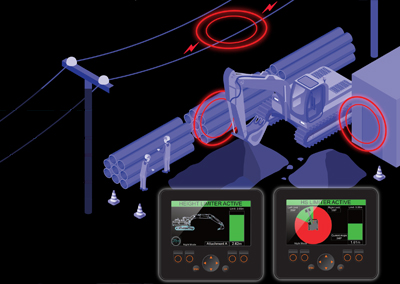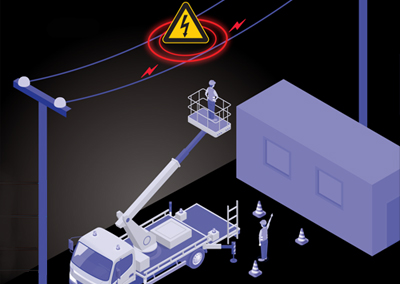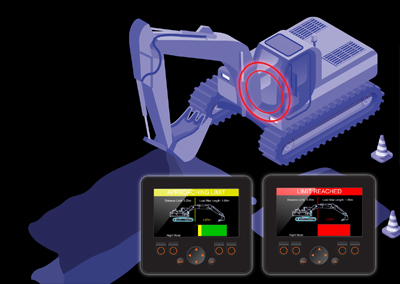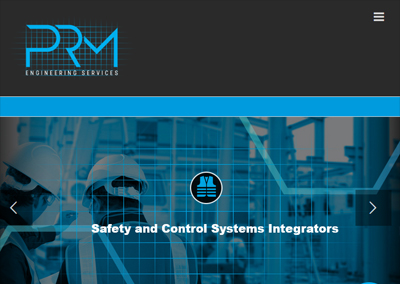 Providing solutions for …
PRM Engineering Services' mission is to control and integrate smart control systems using leading edge technology to deliver solutions that will lead Australian businesses into and beyond the Industry 4.0 Revolution.
PRM Engineering Services are passionate about safety and with a long-standing heritage of safety system design and installation since 2002, PRM Engineering Services benefits from a total understanding of the earthmoving industry and the interfacing of systems for the OEM. We are consulted by and partner with, Government and Tier one Industry Leaders, to find solutions to ever-evolving machinery and people-interfacing capabilities.
PRM Engineering Services has experience in developing customised safety systems for a wide range of industries and machine types including:
On-Track Rail Vehicle Control Systems

Elevated Work Platform Crush Protection Systems

Mining Vehicle Safety Systems

Hose Burst Test Systems

Vacuum Lift Systems

Water Trucks

Cable Handlers

Drill Levellers

Tyre Handlers

Cabin Protection Systems

Safe Load Indicator
Together with our fleet of dedicated service vehicles and engineers experienced in hydraulic system maintenance, electrical installations, modifications and repair, we can design, integrate and install any solution.
Our Group of Companies are proud to service and support …