World-First with Ruggedised On-Machine Hardware - Artificial Intelligence - Human Recognition - Hazardous Zone Monitoring ...
Solid State Lidar Technology used to prevent crush and other injuries on and in Elevated Work Platforms (EWP's) ...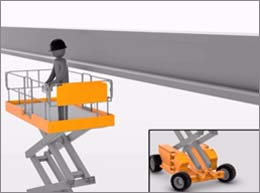 PRM Engineering & Plantmech have designed and commissioned a number of cabin intrusion protection systems ...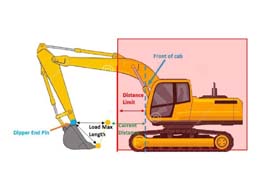 PRM Engineering and Plantmech design, develop and install a turnkey control system on Varley Hi-Rail Machine.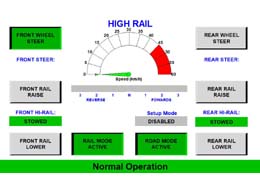 PRM Engineering Services Develops Unique Truck Positioning System for Improved Safety & Production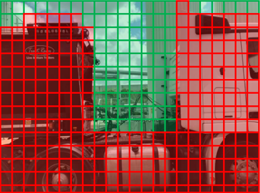 Swietelsky - putting safety first with the GKD Proximity Sensor - great reference supplied to PRM for a professional install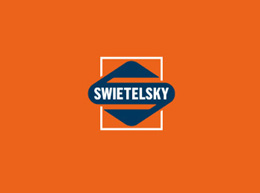 PRM ENG team are working on a multitude of projects for top OEM's involving safety on mobile machinery. This involves Capaciflector, Thermal Imaging, Infrared 3D, Lidar Solid State and MM Wave Radar Technologies.
Keeping at the very edge of innovation!
Read about John Vranish former NASA Engineer and original Inventor of Capaciflector technology and PRM Eng Consultant.