Australian-designed and innovative, the Sentinel Safety systems produced by PRM Engineering offer advanced safety solutions for mobile machinery.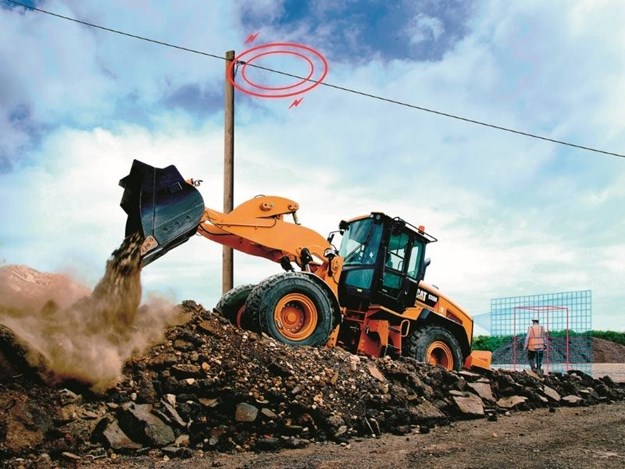 Sentinel Vision AI keeps personnel safe, while Sentinel Height detects overhead hazards
—
The team at PRM Engineering Services is known for its innovative and flexible approach to safety solutions in the mobile machinery arena.
Sentinel Vision AI uses the latest in artificial intelligence and pedestrian recognition technology to keep pedestrians safe around mobile machinery, negating the needs for tags and avoiding the false alarms and detections, and onerous tag-based admin procedures, that plague some existing pedestrian systems.
Vision AI has been robustly trialled by various Tier 1 companies over the past 18 months, strongly evaluated against competitive systems and has seen a strong uptake nationally.
With Sentinel Height, height limiters, slew limiters and safe load indicators meet the required customer standards but can also be customised for the unique needs of clients in the earthmoving, construction, waste, rail, local and state government industries.
Designed in Australia using top-quality componentry and local programming, the system is upgradable and can be retrofitted to any machine with articulated booms.
PRM Engineering Services is also renowned for its customised solutions in crush prevention technology in elevated work platforms, bespoke solutions for water carts and mobile working elevated platform control systems, and a suite of other safety solutions.
---
Article from: Earthmovers & Exacavators